B.Braun Dialog+ Hemodialysis Machines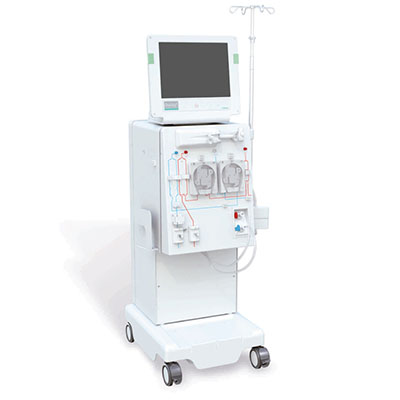 The B.Braun Dialog+ Evolution is the latest model in this long line of rock-solid hemodialysis machines.  Operating in standard hemodialysis mode, or optionally in hemodiafiltration mode (with online substitution), the Dialog+ offers the best possible outcomes for patients.  For access preservation while still maintaining efficient dialysis, the Dialog+ also offers a continuous-flow single-needle mode.
Electronically adjustable with five different motors, quick movement to the Trendelenburg position, easily adjustable head and foot rests make this extremely versatile chair a must-have for your clinic.  Bionic chairs can be cleaned easily and support up to 240kg.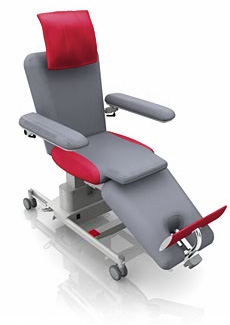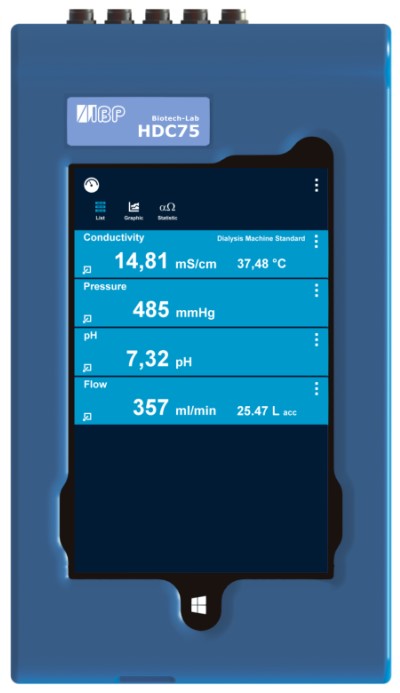 IBP reference meters are the gold standard for dialysis meters.  The top model, the HDC 75, has a 7-inch touch screen, 5 sensor ports, a 35-hour battery, and WiFi support.  Its applications reach beyond dialysis making it an essential tool for biomedical engineers.  For needs more focused on dialysis, the HDM97 fits the bill with conductivity, temperature, pressure and flow capabilities in a more portable package.