Deliveries specially tailored for the needs of home patients.
Our delivery personnel are specially trained to understand what they are delivering.  They know what the products are, and why they are important to dialysis patients.  They treat products as if they were delivering them to their own families.  Products are delivered inside patients' homes carefully and respectfully.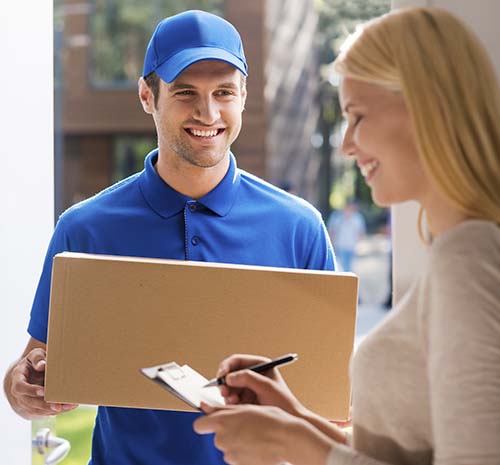 All you need to send us is a set of patients records that includes items required, and replenishment intervals.  We'll take care of the rest.  Everything from scheduling deliveries, to making sure all items are adequately stocked are included in the service.  We'll even warehouse products from other vendors and work with them to maintain stock levels.  You'll get regular reports from us showing how stocks are moving, and indicating that patients are receiving their products.