We've been doing dialysis machine water sample testing for a while, so we've got it down to a science.  We'll send you a collection kit that contains sterile sample tubes, ice packs, insulated bags and return waybills.  All you need to do is collect the sample, pack it up, and call to have it picked up immediately after sample collection.  If the results are positive, we'll let you know right away.  When you're starting to run low on sample kits, we'll send more automatically.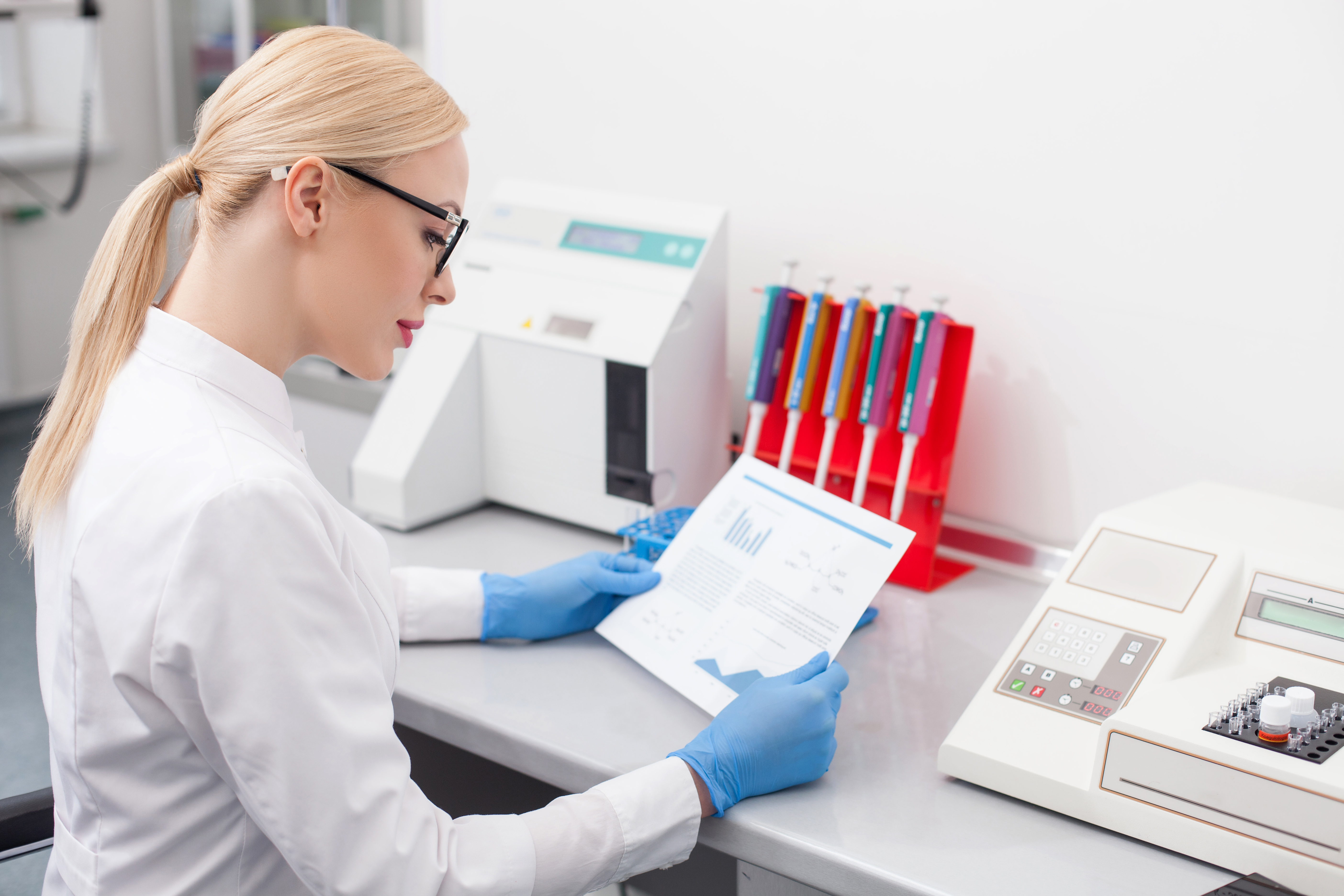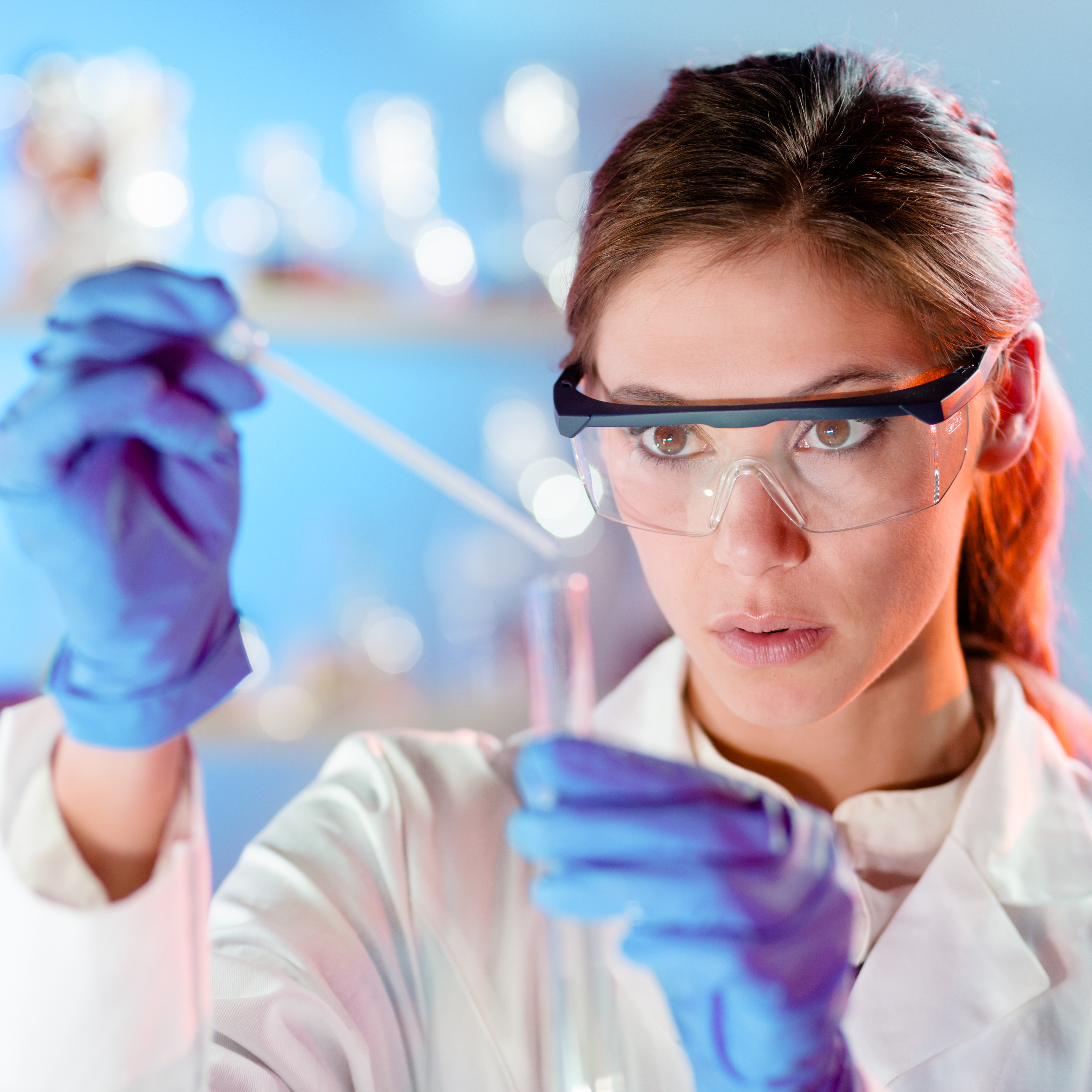 Our lab is capable of performing quantitative endotoxin analysis to a precision of 0.005 EU/ml.  This ensures that we can accommodate the CSA specification of 0.03 EU/ml for ultrapure water with room to spare.  For those times when a quick result is required, we can perform a gel-clot pass/fail test and get a result back in about 30 minutes.
If you're too far to get samples to us and want an in-house method of performing quick tests, we can set you up with all the equipment and training required.  Once you're set up, just order our ET-6 test kits when supplies are running low.
For standard CFU test needs, we use Reasoners agar and let it culture for up to seven days (we don't wait the full seven days if it exceeds the 100 CFU/ml limit sooner).  We'll let you know as soon as we have a result that exceeds the limit.  For CFU testing in ultrapure applications, we can test to the required specification of 0.1 CFU/ml.